NEW: Download audio / Listen to yourgreatlifetv on your MP3
[powerpress]
"The purpose of life is, in one word, love" ~Erin Giles
I'm excited to share the light of a woman who's a genuine example of service and whose work reflects the synergistic collaborative power that comes about when your soul is ignited by an idea that moves your soul to action. My friend Erin transformed from experiencing painful challenges in growing her business to a life with great clarity of purpose and significantly more flow. I invite you to hear her story and apply some of her wisdom in your life and business.
Some key insights from this interview:
How surrendering to finding her passion allowed her to align her life with her mission
The simple yet profound question that transformed her life and ignited her quest
How she used faith to move forward in a moment of deep economic distress
How focusing on helping others rather than on her finances opened her life to abundance
How she got Seth Godin and 58 other powerful authors to say yes to her project
What is the immense power in "just starting"
What is the significance in recognizing your fears to experience more freedom
Erin Giles – Founder of End Trafficking Day & Business Coach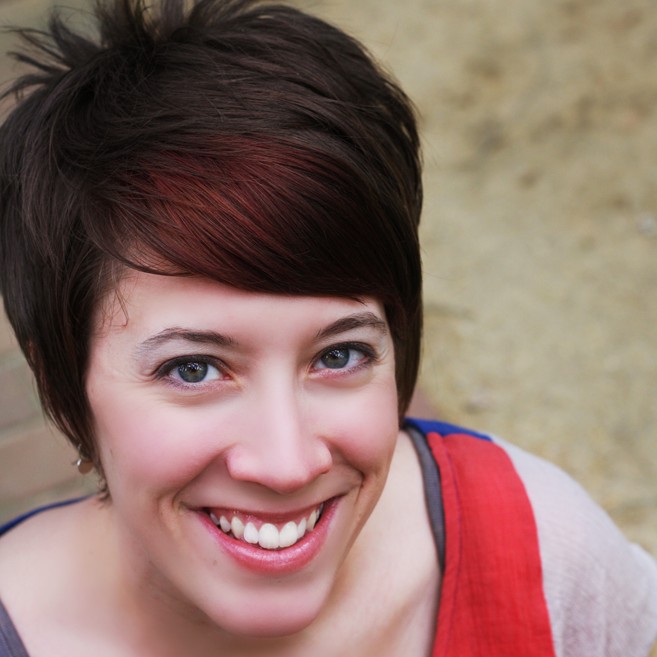 Erin is the Founder of End Sex Trafficking Day and a Business Coach who teaches female entrepreneurs how to rocket their own revolution by building philanthropy into their business.
Erin broke the mold in her family, became the first person to graduate from college and got a masters degree, only to find herself managing other peoples businesses for seven years. One day her dreams became stronger than her fears and she created a revolution to help end sex trafficking and coach business ladies who are ready to shine and change their world and the world as she did.
She managed to raise $10,000 in 30 days and published a book containing 60 essays on love and freedom whose proceeds go towards the Not For Sale Campaign. In a very short period of time, Erin managed to create a collaborative movement in conjunction with several authors such as Danielle Laporte, Seth Godin, Jonathan fields and many others.
Connect with Erin:
On Her site: eringiles.com
On Twitter: @erinmgiles
On Facebook: facebook.com/erinmgilesdotcom
Help End Sex Trafficking: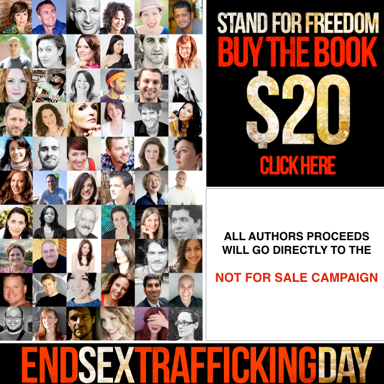 People Mentioned in this interview: