A few words about Hillary Rubin:
Perhaps one of the things I like most about Hillary is her unique, radically honest and passionate ability to share actionable knowledge without judgement. I first met Hillary a few months ago through Facebook, and since then became increasingly interested in learning more about her mission and have enjoyed the passion and pure light that she shines when she's helping others.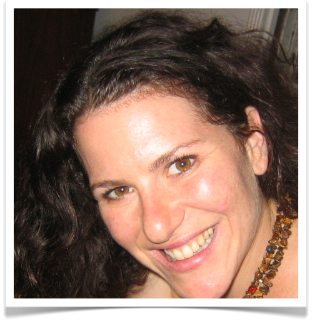 My promise to you today is that if you listen with an open heart, you can gain a few very useful insights while simultaneously reminding yourself to really go for what your heart longs for. I'm also willing to bet that you will see a fun, fierce and unlimited part of your own soul reflected in her words and message. I have a HUGE amount of respect for what she has accomplished despite facing big challenges in the past but most of all, for who she is, how she shares her gifts with the world, and for her kindness and openness of heart.
Make sure to signup for the free set of videos Hillary discussed on our conversation by visiting YourSoulsUniversity.com
You can also learn more about Hillary by visiting HillaryRubin.com
Connect with Hillary on Twitter @HillaryRubin
Like Hillary on Facebook